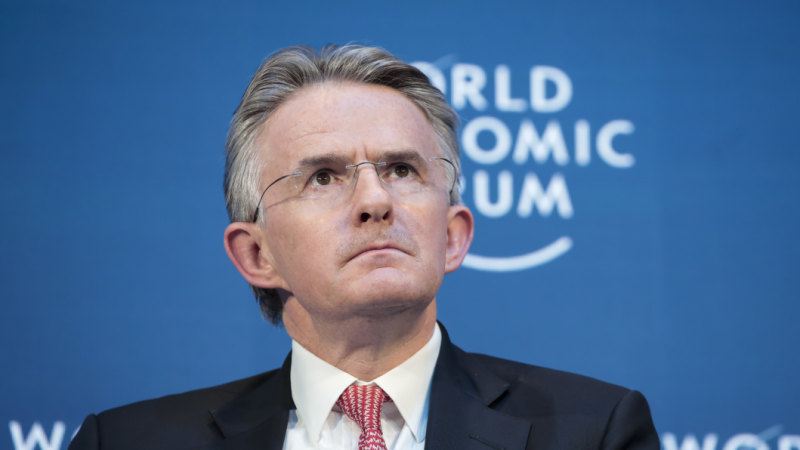 HSBC, Europe's largest bank with deep roots in China, has not yet felt the impact of the trade war on its earnings, Flint said, adding that continuing tension could lead to more customers postponing investment decisions.
Loading
China and the US are scheduled to resume talks later this week at the G20 summit in Osaka, Japan, with no signs their tit-for-tat trade war will end any time soon.
Despite the current turmoil, Flint said China's rapid expansion in the global economy "gives Western liberal democracies pause for thought, because here is a deeply socialist system that's served its people really well."
The backdrop to global banks' business in China has been defined in recent weeks by the row over comments made by UBS Group AG's global chief economist Paul Donovan after he used the phrase "Chinese pig" in an analysis of the impact of swine flu.